01530 515160
sales@grpcompositedoors.com
Mon-Fri: 9.00 - 17.30
DECEMBER Special Offer
£100 Off All Composite Doors
Price Promise Guarantee
We'll beat any online advertised price
Free Nationwide* Delivery
Fast 10-15 Day lead time





Trustpilot
Our customers rate us 4.8 out of 5
Composite Door Glass Designs & Glazing Patterns
Our huge range of glass patterns and options add character to your door and light to your home, while still providing complete privacy. Choose from our range of double or triple glazed, bevelled, leaded, frosted or plain glass options. Our unique and patented replaceable cassette system means that in the event of breakage, or if your glass unit breaks down and becomes misty, you can simply and easily change the glass without replacing the door.
Brass & Zinc Art Triple Glazed Range
Beautifully crafted from hand-cut bevels and textured glass pieces, arranged within zinc or brass and encapsulated within toughened safety glass, our range of triple glazed units complement the designs, colours and authentic wood graining of our GRP faced composite doors.
Quite simply, the decorative triple glazed unit has distinct advantages over that of the double glazed version. The decorative elements are encapsulated between two panes of glass making it easier to clean….no dust or dirt can gather on the decorative elements nor can the cames oxidise or discolour.
A simple wipe over the smooth glass front and back panes keeps the unit clean and attractive.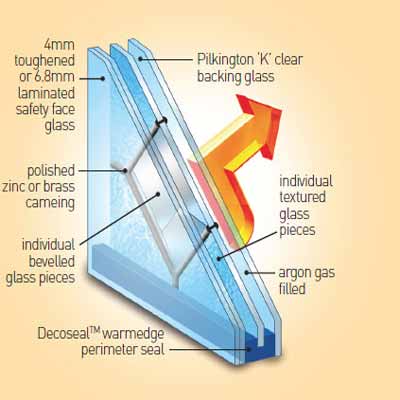 Stunning visual effect with multiple glass textures and bevels
All units are triple glazed for easy cleaning and extra security
It is however, not possible to create matching sidelights or toplights
Changes to the glass types used or came colours is not possible
Etch Effect & Fusion Art Range
Our range of Etch Effect designs combine a simple etched glass effect with either traditional hand cut glass bevelled glass or truly stunning fused glass elements. These are bonded to the surface to provide a 3-dimensional effect that can not only be seen, but felt. These ranges use the finest materials and the most up-to-date techniques to produce designs that are simple, yet refract light beautifully, to create a focal point to your entranceway.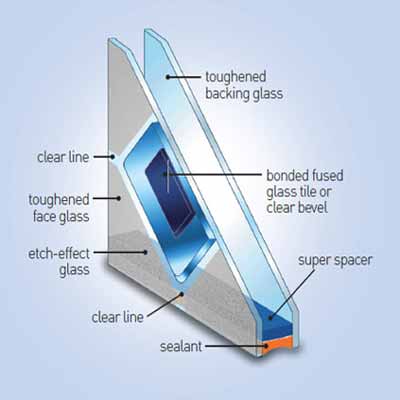 Contemporary glass designs using fused glass elements
Dual Glazed construction so you can touch the fused elements
Colour changes available to match or compliment the door colour
It is however, not possible to create matching sidelights or toplights
Overlay Art Range
Our range of Overlay designs incorporate genuine lead strips, handmade coloured effect films and handcrafted bevelled glass to create 21st century decorative glass. All the decorative elements are on the outer pane of tempered safety glass and you can choose from a wide range a of Pilkington textured glass options for the inner pane to give varying levels of privacy. With this technique it is also possible to create matching toplights and sidelights.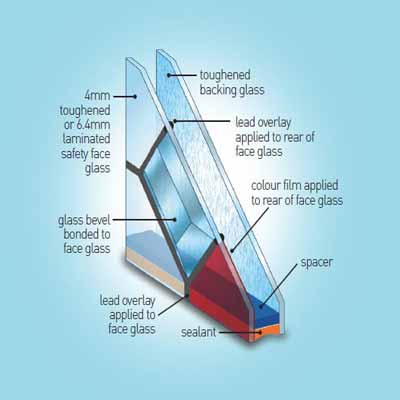 Dual Glazed construction
Large range of Pilkington Texture backing glasses available
It is possible to create matching sidelights and toplights
Where available colours can be changed to match the door
Resin Art Range
Our range of Resin Art designs are manufactured using state of the art resin dispensing equipment to create the outline, the colours are then hand painted. The Resins offer an alternative to lead profiles and create much finer lines.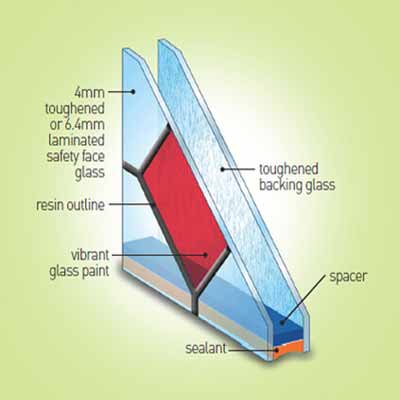 Fine lines and hand-painting allow for very intricate designs
Large range of Pilkington Texture backing glasses available
It is possible to create matching sidelights and toplights
Crystal Art Range
Our range of Crystal Art designs are manufactured using a highly advanced multi-patented technology that allows us to create incredibly detailed bevelled effect designs that would be impossible with traditional glass decoration techniques. The advanced resin system we use to create these stunning range of designs provide functionality as well as decoration with sound insulation and breakthrough resistance properties that are unsurpassed.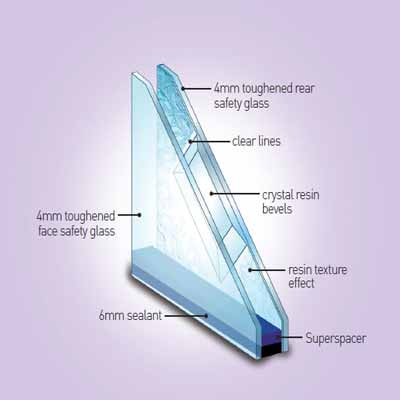 Encapsulated inside a double glazed unit for easy cleaning
Stunning bevel effects which beautifully refract light
High levels of privacy with textured glass effects and prismatic bevel effects
It is however, not possible to create matching sidelights or toplights
Glazing Patterns & Backing Glass
Pilkington K Glass™ is the UK's leading thermal glass brand. It has become the trusted solution for meeting energy efficient Building Regulations. By using Pilkington K Glass™ in your composite door you can easily exceed the latest energy saving Building Regulations Part L.
All our composite glazed doors are fitted with 4mm Toughened safety glass as standard with the option to upgrade to 6.4mm Laminated glass for extra security on various styles.
Pilkington Textured Glass Range
The advantages of Pilkington decorative glass are easy to see, too: it allows maximum light while maintaining privacy or obscuring unattractive views, and also forms an attractive decorative feature itself. Five levels of privacy are available, graded from 1 (least obscuration) to 5 (greatest obscuration).
Please browse the gallery below to view the styles and designs we offer.
All pattern names (e.g Everglade™) are a trade mark of Pilkington plc.
All pattern images are the copyright© of Pilkington plc and are reproduced by the permission of Pilkington plc.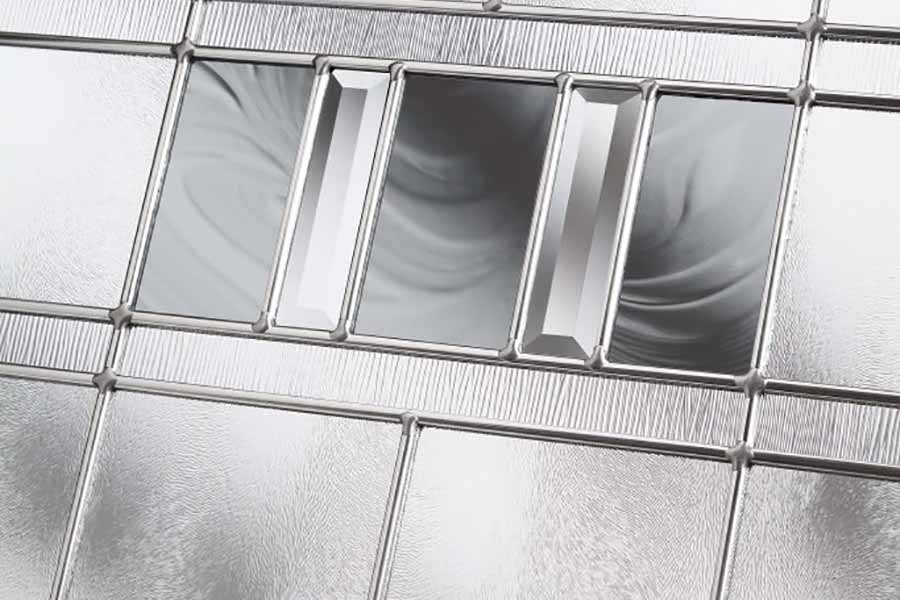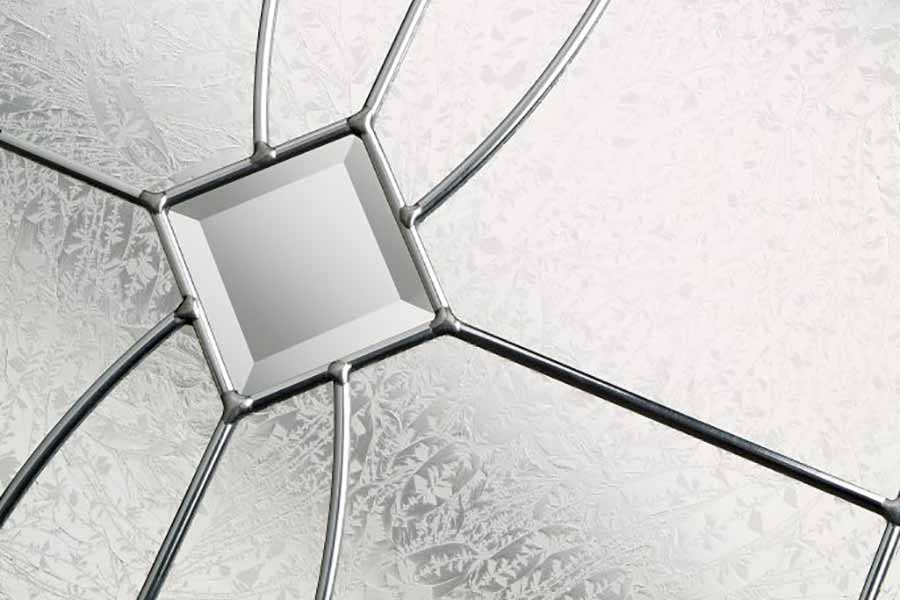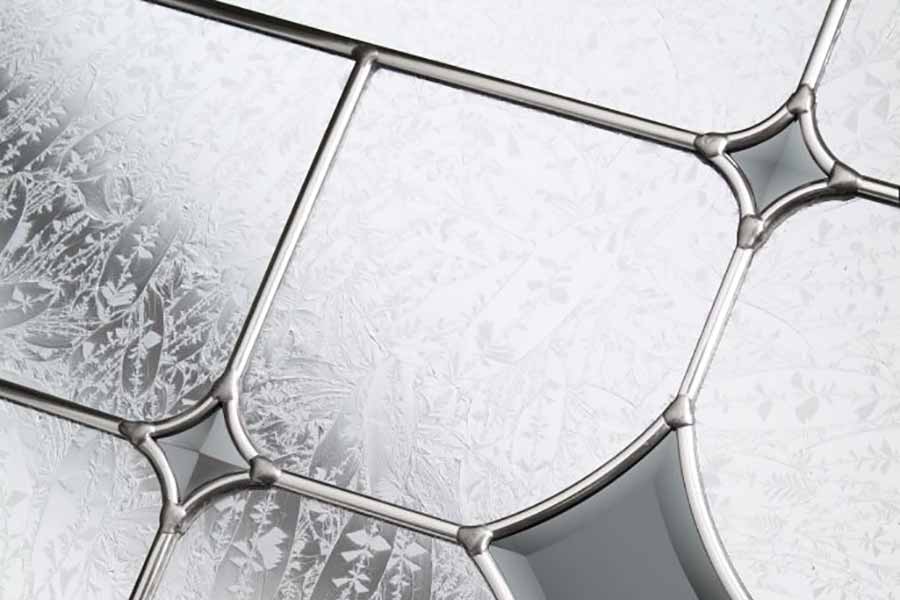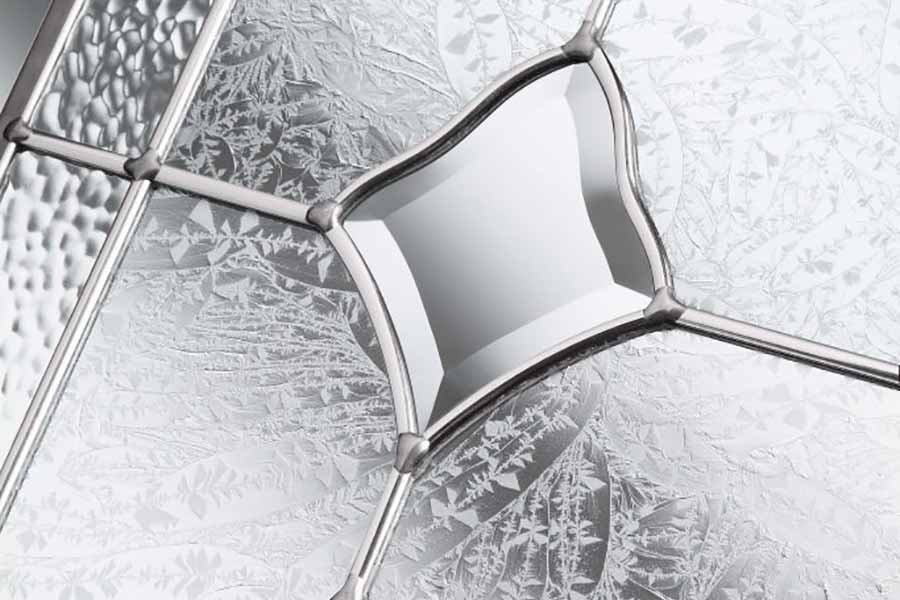 For further information on our external composite doors and lead times please contact out friendly sales team.