01530 515160
sales@grpcompositedoors.com
Mon-Fri: 9.00 - 17.30
DECEMBER Special Offer
£100 Off All Composite Doors
Price Promise Guarantee
We'll beat any online advertised price
Free Nationwide* Delivery
Fast 10-15 Day lead time





Trustpilot
Our customers rate us 4.8 out of 5
Secure Solid Core Timber Composite Doors
GRP Composite Doors UK offer a premium range of beautiful, traditional and modern style solid core timber composite doors, engineered with all the reliability of a composite door, to deliver exceptional strength, security and performance. Every timber composite door is made with a layered inner core of cross laminated engineered hardwood, creating a stronger, heavier and more robust door, the best materials and exceptional standards of design and construction – every door in the range we supply is certain to enhance your property.
DECEMBER SPECIAL OFFER - NOW FROM ONLY £830 inc. VAT & FREE DELIVERY
* £100 off all solid core timber composite doors ordered during December *
Fitted with a Secured by Design PAS024 approved multipoint hook lock system and Avocet TS007 3 Star Secure Cylinder as standard, offering the utmost protection for your home and family. Solid core door prices start from only £830 inc VAT and with free delivery in just 10-15 working days.
Traditional Timber Solid Core Door Range
Modern Timber Solid Core Front Door Range
For further information on our external composite doors and lead times please contact out friendly sales team.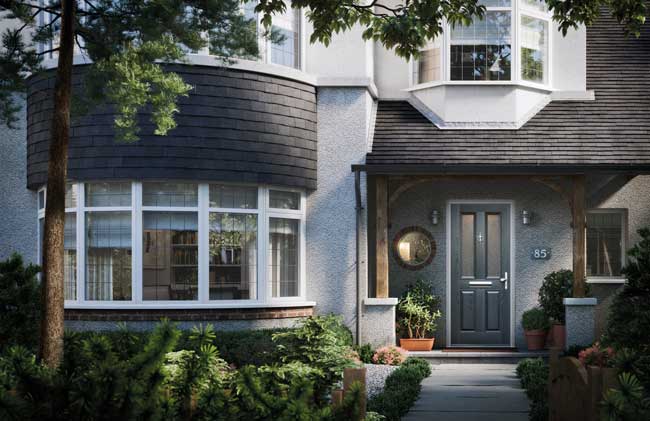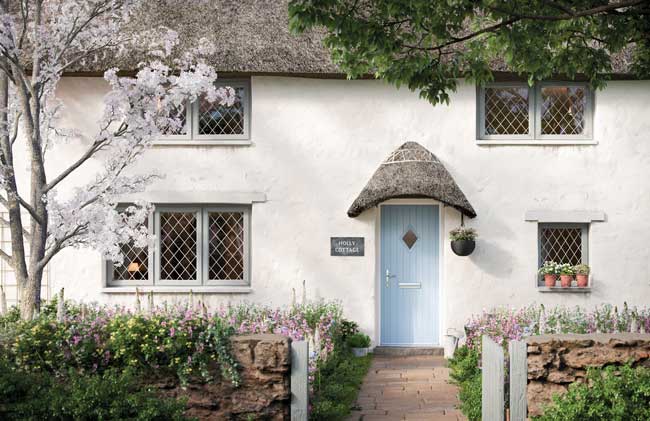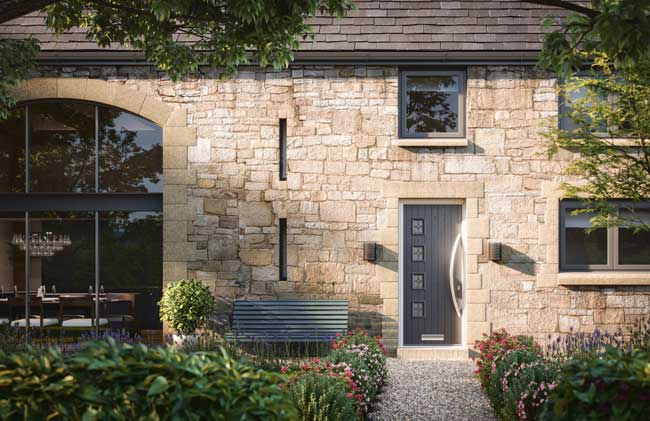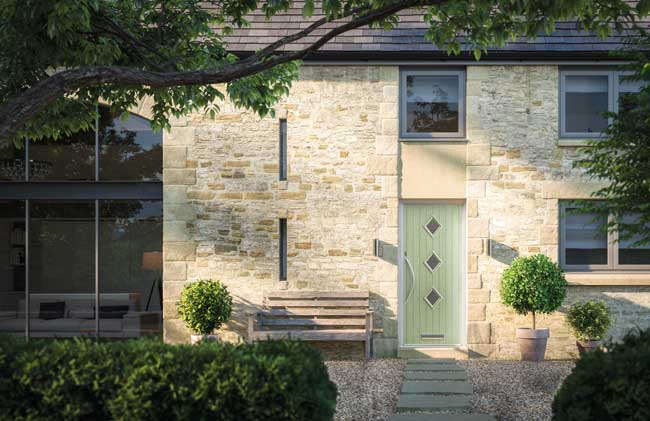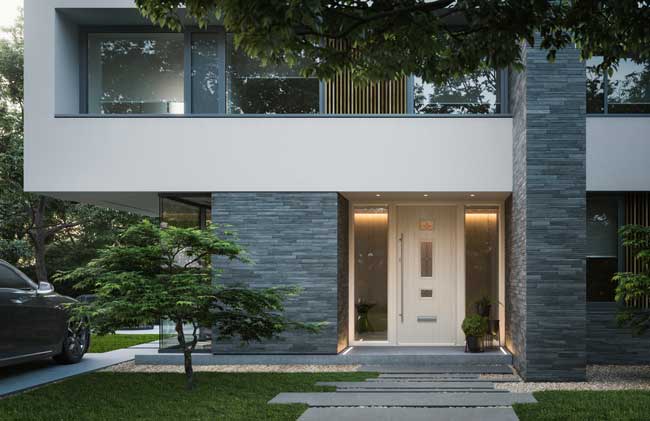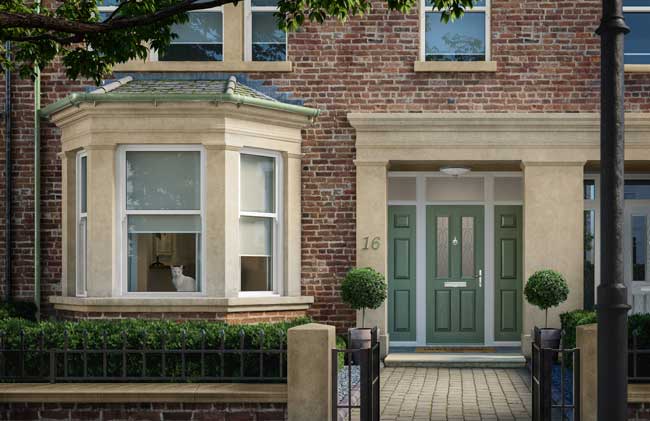 Ultion TS007 3 Star Sold Secure Diamond Cylinder
The Ultion cylinder is one of the most secure on the market - so much so infact that no test has beaten it. The cylinder has passed all major British standards test for security without the need for cylinder protectors or extra secure door handles. These tests include the highest TS007 standard (3 star) and the extended Sold Secure Diamond test, which is more rigorous and designed by the Master Locksmith Association.
LOCK DOWN MODE
Ultion cylinders feature a 'Lock Down Mode' when it detects forced entry and activates an attack lock directly into the central cam. Even if the most determined intruder gets past Ultion's two sacrificial sections he won't get to the attack lock because it is protected deep inside a solid molybdenum core and secured with a dedicated retaining pin.
Even after an Ultion cylinder has thwarted an intruders attempt, the door can still operate the lock normally from inside - leaving the homeowner in complete control of their security.